Melbourne, Florida Reunion
August 2008

---
Our thanks to Julie Kink, Nate Shaffer, Jim Hohman, Paul Davis,
Fred 'Mother' Joles & Jack Schwarz for pictures on this page.
Our gratitude also goes out to Penne & Hugh Funk for their
gracious hospitality.
---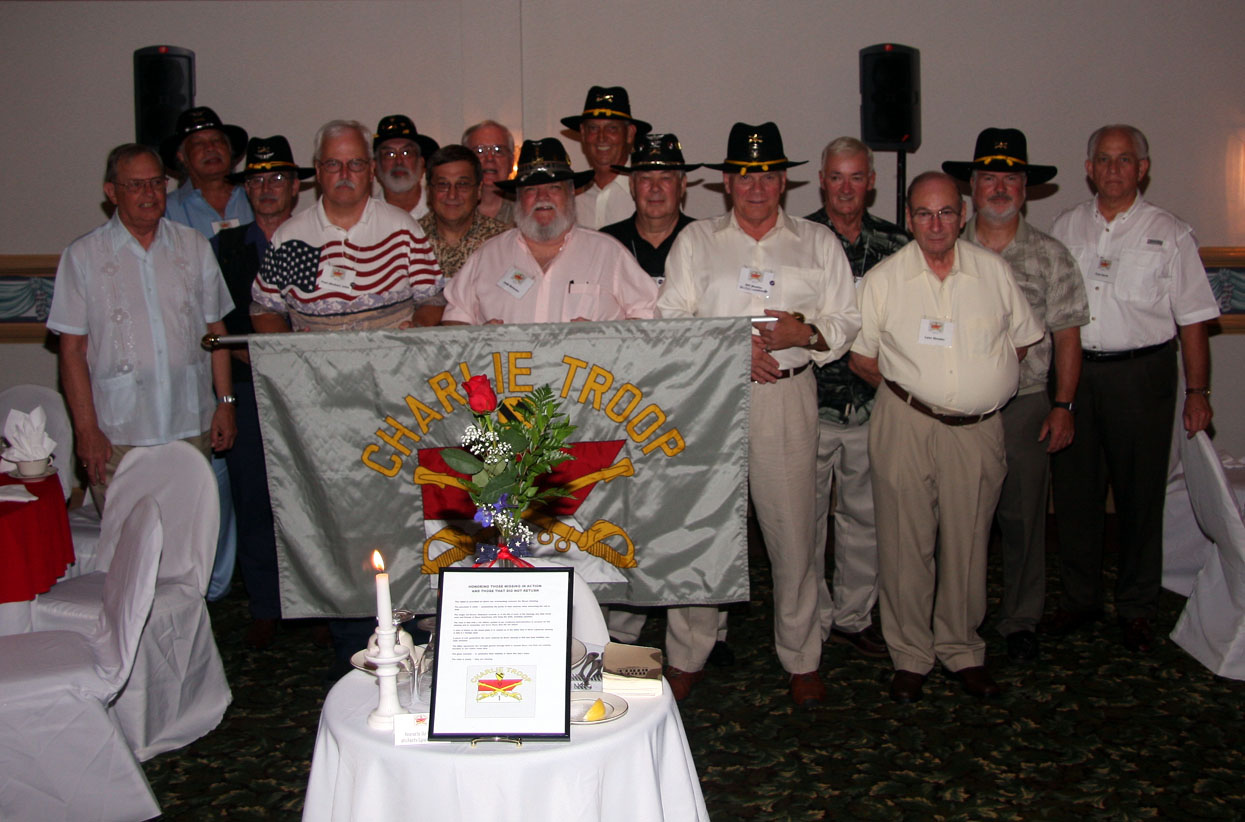 Keith Ball, Russ Russell, Harold Reeg, Fred Joles, Jim Hohman Chuck Iannuzzi, Ross Rainwater, Jack Schwarz, Tom Betts, Galen Rosher, Bill Moeller, Jack Walsh, Lynn Shrader, Nate Shaffer, Paul Davis.
Go to
1 | 2 | 3 | 4